We're bringing you an entertaining, informative, and refreshing podcast to keep you company at home, at work or on the road. For when you know you should be listening to NPR but what you really want to listen to is Michael Jackson on repeat. From history to food to pop culture and everything else in-between  – That's Our Jam!
Traci
Traci is an entertainment news editor by day and pop culture blogger by night. She watches a lot of TV, lit'rally got hot sauce in her bag, and would prefer to use GIFs as a reaction to everyday situations.
website: cookiesandsangria.com
Jennie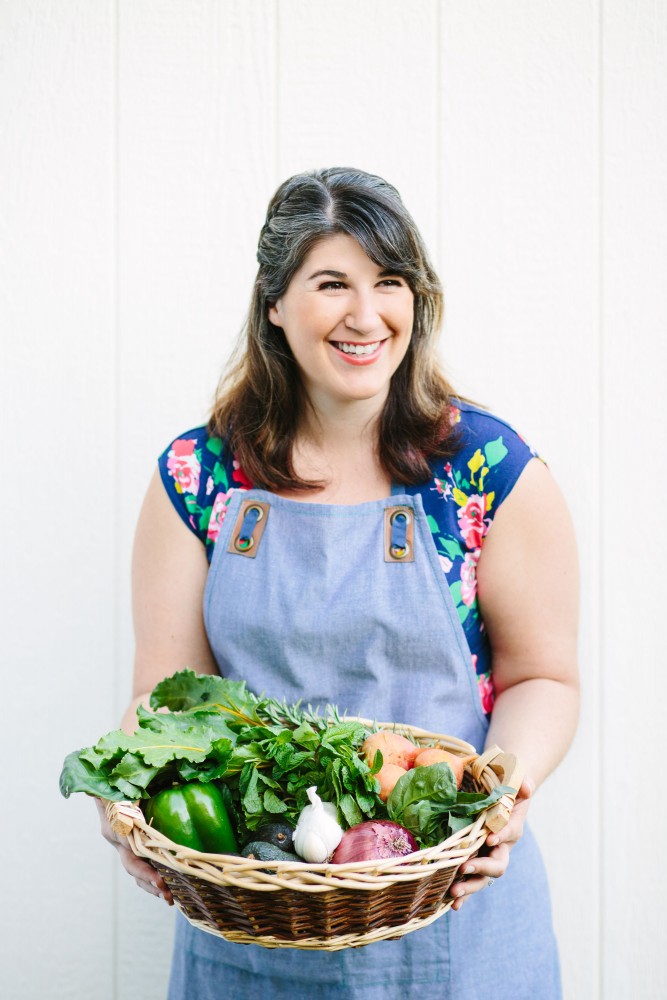 Jennie has a food blog where she writes simple & seasonal recipes to help teach people how to cook. 9 to 5, she work in branding and marketing mostly for food clients – let's just say food is her life.
website: garlicmysoul.com
Special Thanks To:
Illustrations: Megan Roy   ♦  Music: Steve Gregoire