And below are all the supplemental reading/listening items for your pleasure. Enjoy and see ya next time!
Secret Feminism in The Bartlet White House
They've Got You Trapped Rose
Additional Reading: Rose Dawson: The Girl Who Lived by Traci on Cookies + Sangria
Next Song Determines
TV With Traci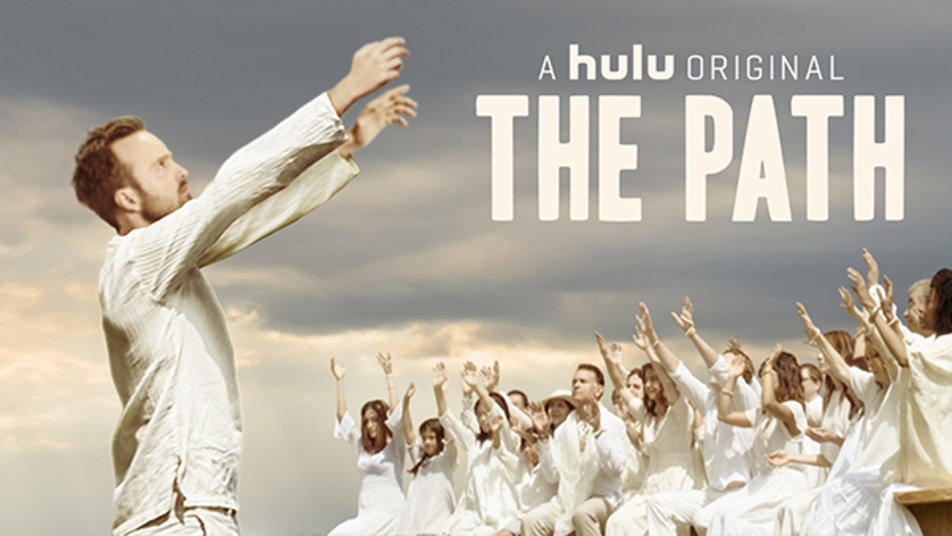 **Bonus: Traci discussing the importance of FotB over on Cookies + Sangria**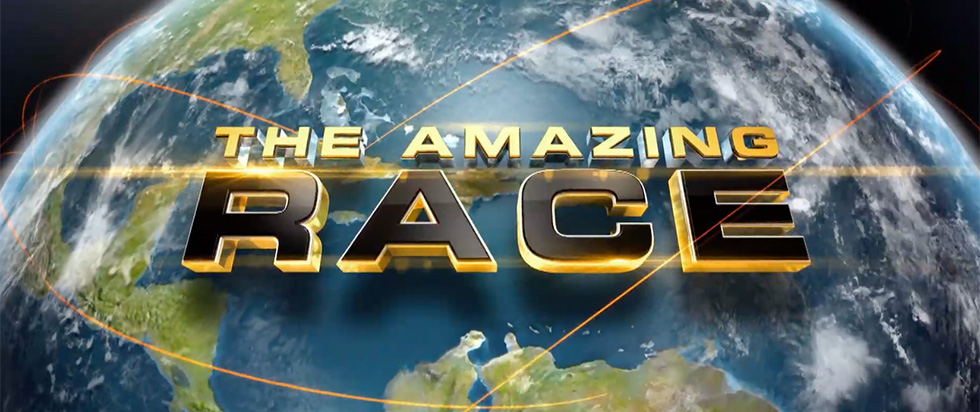 That's Our Jam
Jennie's literal jam: Fig Butter from Trader Joe's
Make a delish caramelized onion grilled cheese with fig butter using Jennie's recipe at Garlic, My Soul!
Traci's Jam: Episoder App